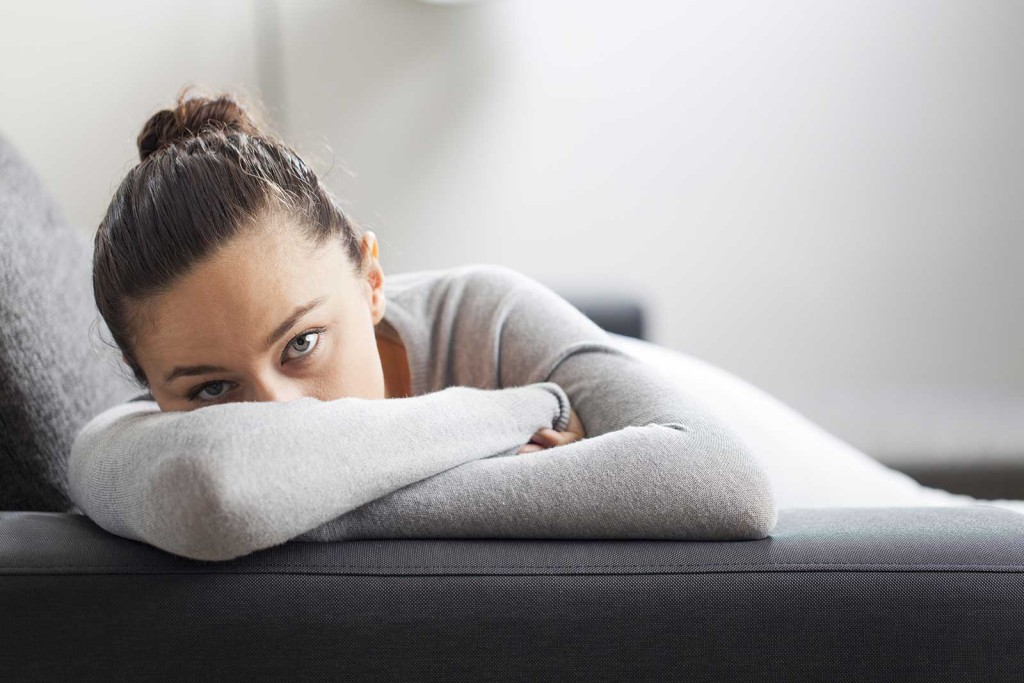 Individual Therapy
In Individual Therapy, David works with his patients to help them learn to love and appreciate the person they are, not focus on becoming the person they think they ought to be. Click here to hear from patients about how David has positively affected their lives.
Individual Counseling for patients ages 11+. Typical sessions are held once a week and last 55 minutes.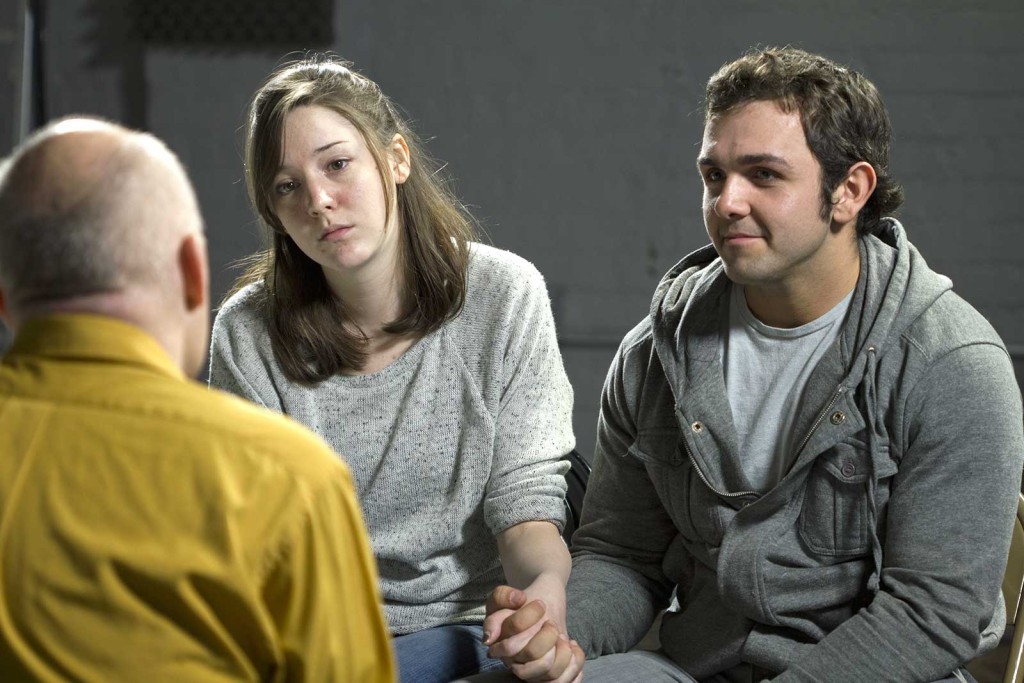 Couples Counseling
Couples counseling can be thought of as an educational process for effective communication between any two person system. This would include spouses, lovers, siblings, parent-child or co-workers. David's job, as a therapist / facilitator, is to help each couple learn how to listen empathetically while removing any and all habits that undermine the process. Click here for more info.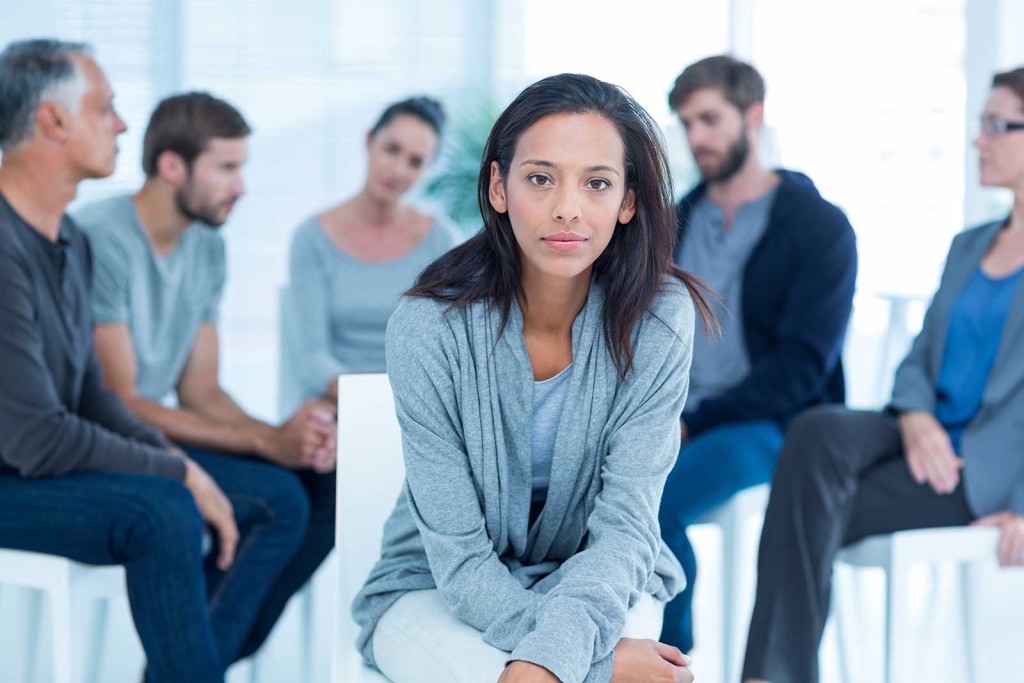 Group Therapy
Group therapy for men and women who want to experience their therapy in a group process. A therapeutic alliance must be established with this therapist before entering the group on a trial basis for 6 weeks. People leave the group by way of announcement and a 3 week process for adequate closure.
David holds group therapy sessions on Tuesday evenings. Click here for more info.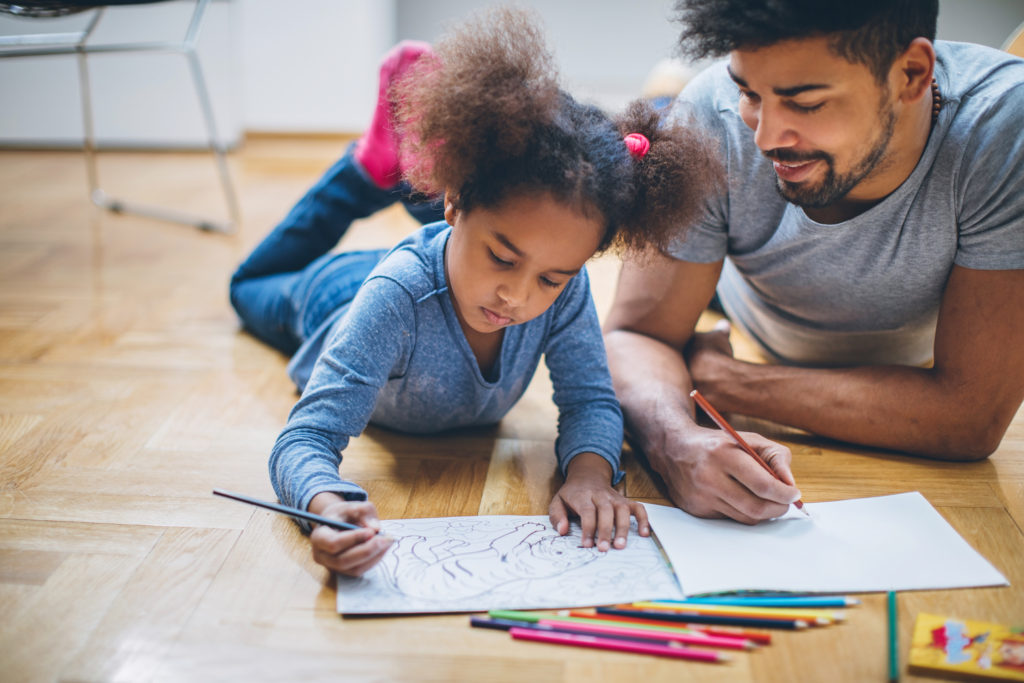 Family Therapy
Working with families includes meeting with the entire family group, any and all care givers, like grand parents or parts of it like parents and one child.